Skip to Content
Maryland Pensions: Silver Spring Pensions Attorney
Many individuals work all their lives to look forward to their pension. The Employment Retirement Income Security Act (ERISA) is a complex federal law that governs pension and benefit plans for private employers. If you have any concerns or legal issues with such a pension, you will want to work with an experienced Silver Spring pensions attorney.
Retirement and Pension Plans Explained by a Silver Spring Pensions Lawyer
Private employers have a variety of retirement plans available to their employees. The two common retirement plans include:
Defined Contribution Plans
These plans do not guarantee any specific payment to the employee. Instead, the employee contributes a fixed amount into an account such as a stock or bond account. There are typically tax benefits for employees to make these contributions.
Defined Benefit Plans
These are typically considered pension plans. Individuals covered by these plans receive a guaranteed amount upon retirement. The amount someone receives is usually dependent upon factors like length of service and how much the employee made.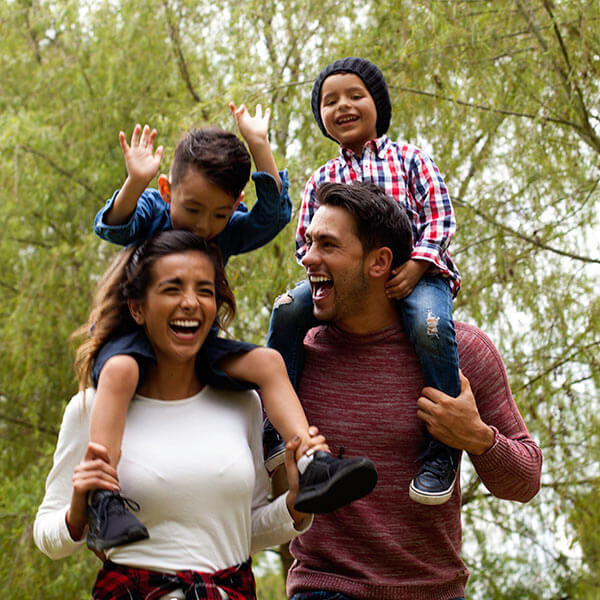 Situations Where You May Want to Contact a Silver Spring Pensions Lawyer
There may be difficulty in receiving the pension and retirement benefits you are owed. You will want to contact an experienced in the following situations:
Amount of Benefits
The formula to determine how much benefits you can receive is usually spelled out in the pension agreement. Unfortunately, the formula may not always be clear. An attorney can help review these documents and determine whether you are owed a greater sum.
Defined Contribution Plans
The pension administrator may miss payments or be untimely with their payments. An attorney can help ensure that you get the benefits you deserve.
Eligibility Issues
The most common issue related to pensions may be whether someone is entitled to collect benefits. Eligibility rules are also stated in the plan. Your attorney can help argue for your eligibility and appeal any denial of a claim.
Contact a Silver Spring Pensions Attorney
If you need assistance with a pension issue, contact an attorney at H&H LawWorks, LLC by calling 240-403-2693.
Do you need help settling family legal matters or planning for the future of your estate? Our team is here to represent you and ensure your rights are protected.