Skip to Content
Trust Our Lawyer for Wills Planning in Montgomery County, MD
Planning the division of your assets can be an uncomfortable experience. You not only have to consider what will happen following your passing, but you also have to decide which loved ones will inherit your possessions. Because of this, many people put off planning their will, but H&H LawWorks wants you to know this task should not be avoided. If you and your spouse have decided it's time to plan your final will and testament, let our Montgomery County, MD lawyers help you through the process. We know you probably have many questions, and we're here to help. Every couple or individual will have a unique set of circumstances that will affect which documents you will need and how they will need to be executed. Our team of legal professionals will help you determine which path is correct for you based on the complexity of your estate. Contact our team today to schedule a consultation.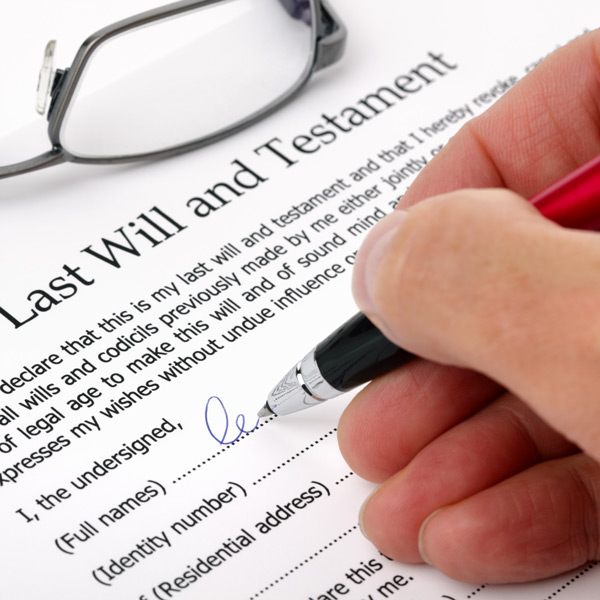 Why Getting a Will Is Important
Though many people may hesitate to plan their will, this legal document is incredibly important and is something every person should do. It helps to ensure all of your final wishes are met in the event of your death. Even if you are young, a will is absolutely necessary in case of an untimely accident. Our wills and trusts lawyers will help you plan out every detail, so you can have the peace of mind of knowing all of your affairs will be in order at the time of your passing. Having a will is important for all of the following reasons:
Gives you the opportunity to decide exactly how your estate will be distributed
Allows you to name the person you would like to care for your minor children
Minimizes the amount of taxes on your estate
Gives you the ability to name executors who will take care of all your final affairs
Allows you to disinherit individuals who may otherwise stand to inherit your estate
Contact Our Wills & Trusts Lawyers
Setting up a will and planning for the future of your finances can be confusing. Be sure you have a team of competent and experienced lawyers on your site when undergoing this important step in life. The team at H&H LawWorks is here to walk you through this process. Contact us today to set up an appointment to discuss your current financial situation and a plan for your future.
Do you need help settling family legal matters or planning for the future of your estate? Our team is here to represent you and ensure your rights are protected.