Skip to Content
Advance Directives (Living Wills)
Establishing an Advance Directive in Montgomery County, MD
Planning for a future where you are not able to make decisions for yourself is not an easy task. However, at some point, we all must face the fact that aging and death are inevitable. Wouldn't you rather have a solid plan for who should make your decisions than leave it up to the courts? An advanced directive will allow you the freedom to choose who will make decisions regarding your healthcare when you are no longer able to. The team at H&H LawWorks will help you establish an advance directive in Montgomery County, MD to appoint a trusted individual to make these decisions for you. It can also lay out specific wishes about your care. Contact our office today to set up an appointment to speak with one of our lawyers.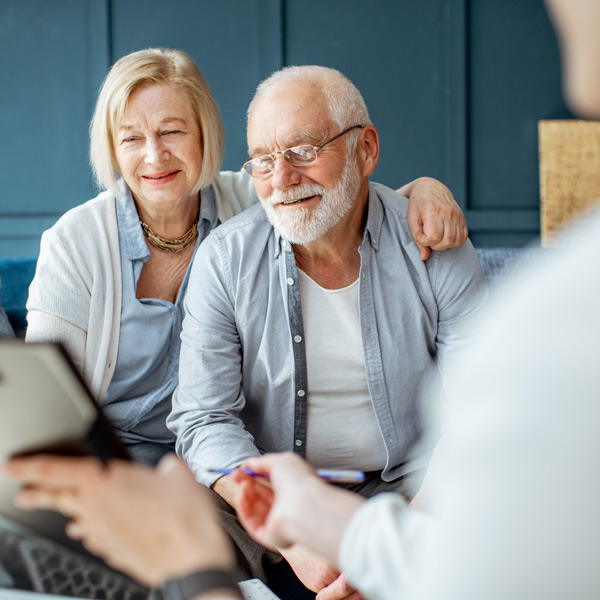 What Exactly Is an Advance Directive?
In Maryland, an individual is able to appoint another individual to make decisions about their healthcare should they ever become unable to do so themselves. An advanced directive most commonly comes into play when a person is no longer able to advocate for themselves, such as when they are diagnosed with an end-of-life condition, or they are completely incapacitated. Unlike a power of attorney, an advance directive is only applicable to decisions about healthcare. For example, you can designate if you want to be kept alive on life support, and if so, for how long. You can also state whether you wish to be made comfortable in your final days or if you'd prefer no medical intervention whatsoever. An advance directive ensures that you are able to appoint a trusted individual to carry out your final wishes about your care.
Let's Discuss Your Estate Plan
Making plans for your estate and future is a necessary part of life. You have to ensure you are fully prepared for any circumstances, including the one in which you become unable to make decisions about your healthcare. H&H LawWorks is here to help you plan for this potential situation. Whether you have recently been diagnosed with a serious condition that may incapacitate you in the future or you simply want to be sure all your bases are covered, our team is here to help you. Contact us today to discuss your estate plan.
Do you need help settling family legal matters or planning for the future of your estate? Our team is here to represent you and ensure your rights are protected.