Skip to Content
Social Security Disability
Rockville Social Security Disability Lawyer Discusses the Application and Appeals Process
If you are too injured or ill to continue at your current job, you may be feeling extremely stressed or overwhelmed by your situation. Combined with the labyrinth of paperwork imposed by the Social Security Administration for new or appealing applicants, you may be feeling like giving up on the disability process all together. However, a Rockville Social Security disability lawyer like those of H&H LawWorks, LLC can help you get organized and submit a solid application with a strong likelihood of success. If you need help obtaining the disability benefits you deserve, call us right away.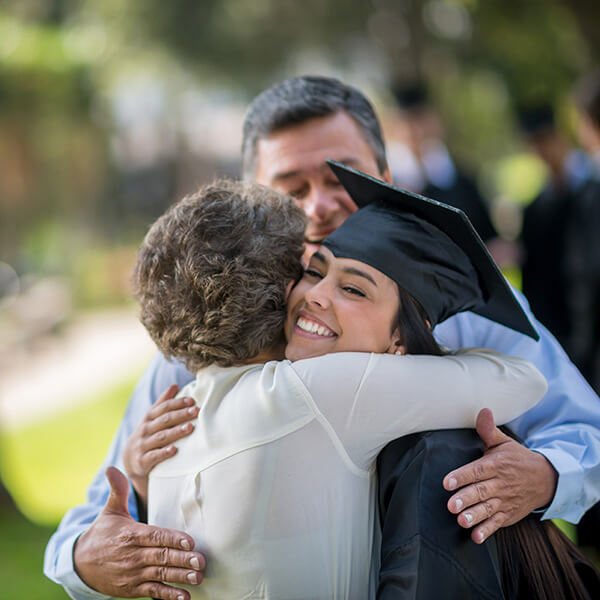 Getting Started with Social Security Disibility
If your recent diagnosis has rendered you unable to continue working, you and your Rockville Social Security disability lawyer will work together to submit an initial application. This can be done in person at a field office or online, and you must have proof of your illness from your treating physician. Under current SSA guidelines, disability benefits are only available to those who, at a minimum, will be under disability for at least 12 months. If your condition is more short-term in nature, your attorney may be able to help you secure alternative assistance.
Q: I Was Recently Denied! Can You Help?
A: As a Rockville Social Security disability attorney, I have seen my fair share of denials from the SSA. However, a healthy percentage of cases that were originally denied are eventually accepted by the SSA upon submission of additional paperwork or more thorough medical information. If you recently received a denial letter, do not delay – contact a lawyer right away. There is generally a 30-day deadline to file for a reconsideration.
Q: My Condition Is Terminal. Is There an Expedited Process?
A: In cases of terminal illness or injury, the SSA can expedite the process. This will require documentation from your doctor explaining the situation. In our experience, the SSA is more than willing to work quickly with applicants and their families who are enduring the onset of a sudden terminal illness.
Contact Us Today for the Help You Need
For help with your Social Security disability case, please contact a Rockville Social Security disability attorney at H&H LawWorks, LLC today. You can reach our office by dialing 240-403-2693.
Do you need help settling family legal matters or planning for the future of your estate? Our team is here to represent you and ensure your rights are protected.