Skip to Content
Probate & Estate Administration
Attorney for Probate & Estate Administration
While many individuals and couples plan ahead for the division of their assets upon their death, life doesn't always give us the chance to have everything in order. When a person dies without a will or with a poorly planned estate, it's up to the courts to determine how their estate will be handled. If you are a family member of a person who has passed before planning all the details of their estate, you need to hire a trusted team of probate and estate administration lawyers in Montgomery County, MD. H&H LawWorks has years of experience handling cases of this sort and will provide the support and representation you need to ensure your loved one's final affairs are appropriately handled. Contact us today to schedule an appointment to discuss your needs.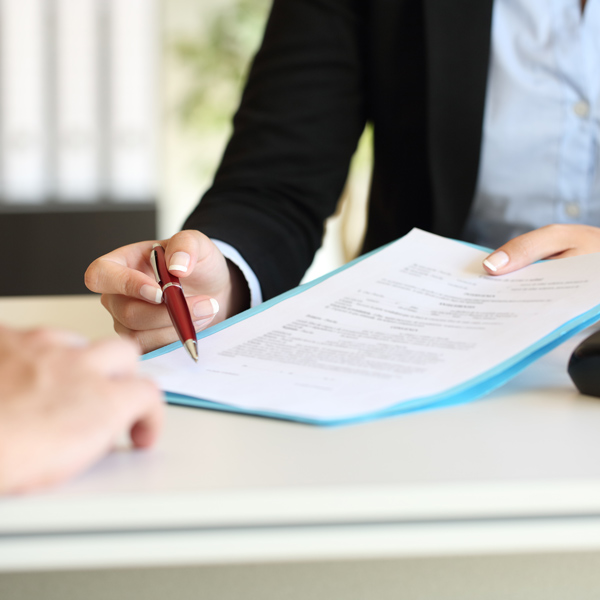 What Do Probate and Estate Administration Lawyers Do?
You've likely heard of estate planning lawyers, who work with individuals before their death to make arrangements for how their estate should be divided. But just as important are lawyers who take on probate and estate administration cases. These types of lawyers focus on what happens after a person dies. Most people not only own assets at the time of their death but also carry some debt. A probate lawyer will ensure all of the deceased family member's affairs are handled so that the estate can be closed appropriately in probate court. At H&H LawWorks we work within the laws of Maryland's probate court system, helping to accommodate the deceased's estate plan or lack thereof. We are here to ensure their final wishes are met, all debts are paid, and assets are distributed accordingly.
Schedule an Appointment with Our Team
If a member of your family has recently passed away and you need help getting their affairs in order, you need the knowledge of an experienced probate and estate administration lawyer on your side. The team at H&H LawWorks is here to ensure your loved one's final wishes are followed. Contact us today to set up a time to discuss your family member's estate. We're always ready to take on a new case.
Do you need help settling family legal matters or planning for the future of your estate? Our team is here to represent you and ensure your rights are protected.