Skip to Content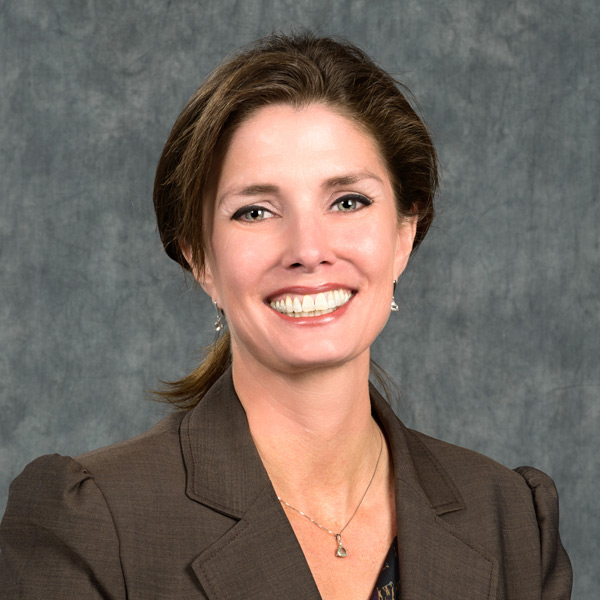 Heidi K. Hotz
Attorney at Law | Washington D.C. Metro Area
Areas of Practice:
Bar Admissions:
Maryland Court of Appeals
District of Columbia
Hoopa Valley Tribal Court
Professional Associations and Memberships:
Maryland State Bar Association
District of Columbia Bar
Montgomery County Bar Association
Howard County Bar Association
Prince George's County Bar Association
Get to Know Heidi
Heidi represents clients in all areas of family law, including divorce, custody, child support, spousal support, separation agreements, property distribution and modifications. Heidi is a tireless advocate, helping clients reach amicable and equitable agreements whenever possible, and a vigilant proponent, ensuring clients' rights are protected during contested litigation and court proceedings. Heidi is compassionate, caring, and committed to delivering the best results possible.
Heidi also volunteers her time with the Family Law Self Help Center at the Montgomery County Circuit Court, the District of Columbia Family Law Self Help Center, and at the Montgomery County Bar Foundation's Pro Bono Legal Advice Clinics.
Recognizing the service gap left when lower and middle-income families, workers and individuals cannot afford high-priced legal counsel, Heidi and her husband John decided to open their own practice to address these needs.
Heidi's dedication, attention to detail, honesty, and commitment to justice drive the diligence with which she handles a case.
Prior to entering the legal profession, Heidi was an established career professional – with successful careers as an Account Manager with a National Electrical Distributor (10 years) and as a Director of Events with an Event Management company (14 years), along with stints of self-employment both as a certified farrier and competitive equestrian. Ultimately, her passion for social advocacy and access to justice instigated her to pursue a legal career. Heidi attended the University of Maryland School of Law at night while continuing to work full time, and graduated in May of 2012.
During law school, Heidi served as a student attorney in the Community Justice Clinic. She helped manage and staff the legal services clinic, providing assistance to low and moderate-income earners, indigent, and ex-offender residents in the greater Baltimore area. Legal practice areas included employment, housing, property, family, criminal, contract and expungement services.
Heidi also served as a summer extern at the Center for Health & Homeland Security, where she provided legal research, writing and editorial services on topics such as continuity of government and operations, emergency planning and crisis management, public health emergency law, protection of critical infrastructure, and medical surge capacity issues during a major public health threat.
Heidi's commitment to public interest advocacy was formally recognized when the law school honored her with a Public Service Award upon graduation, commending her commitment to legal work that significantly advanced the public interest.
Heidi Kohler Hotz was born in San Francisco, California and raised in the surrounding Bay Area. She has been a resident of Maryland since 1999, and lives with her husband and law partner, John, and their two dogs, Hadley and Hudson.
Do you need help settling family legal matters or planning for the future of your estate? Our team is here to represent you and ensure your rights are protected.