Skip to Content
Create a Power of Attorney in Montgomery County, MD
If you want a well-rounded estate plan, you have to think beyond a final will and testament and prepare for every possibility. The lawyers at H&H LawWorks will help you do just that. We believe that to have the most comprehensive estate plan, you have to consider executing a power of attorney in Montgomery County, MD. This will designate a person to make financial decisions on your behalf should you ever be unable to make such decisions yourself. Also known as a "living will," a power of attorney gives you peace of mind, knowing you've chosen a trusted individual to handle your affairs. Contact our team today to learn more about this process or if you and your spouse are ready to make this important decision.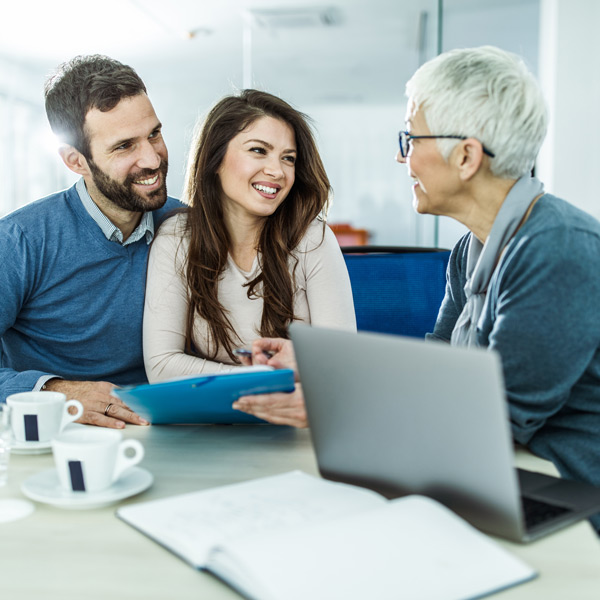 What Is a Power of Attorney, and How Is it Used?
A power of attorney grants another person the ability to make financial and legal decisions on your behalf. For example, they can make financial transactions or conduct certain aspects of your business should you ever be incapable of doing so. This process is most common in older individuals or those who are terminally ill. It's crucial that a power of attorney be established when you are still mentally stable enough to make these important decisions. That's why it's crucial to plan ahead and find a lawyer to help you now. This will ensure you have chosen a trustworthy individual to handle your affairs when you no longer can. Not to mention, establishing a power of attorney ahead of time prevents the need for lengthy and possibly expensive guardianship proceedings if you are ever overcome by dementia or another similar ailment.
Contact Us for More Information
Are you interested in learning more about executing a power of attorney? Are you ready to start planning who will make your decisions when you are no longer able? Now is the time to speak to one of our attorneys in Montgomery County, MD. We'll help you plan for every possibility in your future. Contact us today to make an appointment.
Do you need help settling family legal matters or planning for the future of your estate? Our team is here to represent you and ensure your rights are protected.