Skip to Content
Handling Property Division in Montgomery County, MD
The end of a marriage is already a difficult time. Life is changing, you may be moving, and now you also have to figure out how to divide all the property you and your spouse once shared. You and your spouse are required to agree on the division of property before a judge will grant the request for a divorce. The two of you are either able to do this alone, with the help of lawyers or if you can't do so, the court will decide who gets what before the divorce can be finalized. The team at H&H LawWorks is here to help you during property division in Montgomery County, MD, ensuring you get what you're entitled to. Contact our team today to discuss your situation.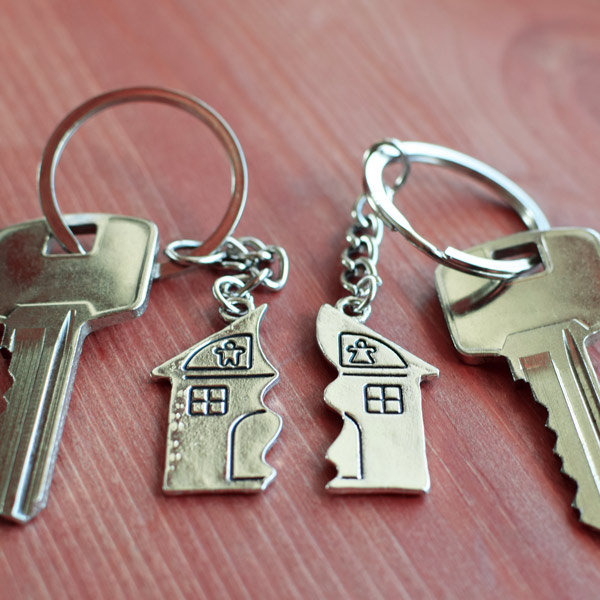 We'll Help You Divide Your Property Fairly
It's impossible for a judge to fully understand the unique circumstances of your family, so why would you want to let the court decide how your property is divided? The best course of action during a divorce is to work with your partner to reach an agreement you can both be happy with. No matter how hard this may be due to the bitterness or unpleasant feelings between the two of you, it is the best way to ensure the property is divided fairly. The team at H&H LawWorks is here to help you through this difficult process. We know just how painful divorce can be, so we're here to provide support and guidance when you need it. We'll help you determine which assets should be rightfully yours and help you through any disputes if your spouse disagrees. Working together during property division is vital, as it decreases the pain and complexity of enduring drawn-out court proceedings.
Hire Us for Property Division Cases
Are you considering divorce, but aren't sure what would happen or how you and your spouse would split your property? H&H LawWorks can meet with you to discuss your options and answer any questions you may have about separating and dividing your property. We'll do everything we can to help you work together with your spouse to equitably distribute your assets so that you won't be dragged through a painful court process. Contact us today to schedule a consultation.
Do you need help settling family legal matters or planning for the future of your estate? Our team is here to represent you and ensure your rights are protected.