Skip to Content
Maryland Short Term Disability Law: Silver Spring Short Term Disability Attorney
Your right to collect short term disability benefits may be determined by a mixture of state and federal legal requirements as well as your company's policy. While a Silver Spring short term disability attorney can explain to you that Maryland does not have any specific requirements regarding short term disability benefits, there are federal laws and private policies that may provide you compensation and other benefits.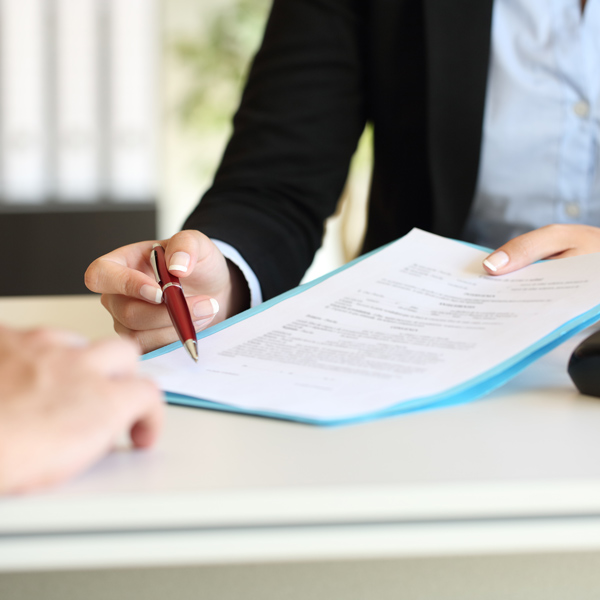 Maryland Short Term Disability Laws
As mentioned above, there are no specific Maryland laws that require employers to provide short term disability insurance. However, employees may be entitled to medical leave under federal family and medical leave law. If you suffer a work injury, you may also be entitled to compensation for medical expenses.
In addition, if you are disabled for three months or more, you may be entitled to benefits under Maryland's temporary disability assistance program (TDAP). You will want to talk to an attorney to learn your eligibility for this benefit.
Private Short Term Disability Policies
Even if you are not covered by a state or federal law, you should know that your company's private short term disability policy may offer you benefits.
Generally, these plans replace a part of your income if you meet the requirements for a qualifying disability under the plan. How much you can recover and the length of time you may collect benefits will depend upon your specific policy. In addition, the plan will typically specify how you can prove your disability.
Your Silver Spring short term disability lawyer can help you examine your plan and determine your eligibility for benefits. In addition, your attorney can help review your application and gather supporting evidence to prove your disability.
Contact a Silver Spring Short Term Disability Attorney
If you have any questions about your eligibility or ability to collect short disability benefits, you will want to contact an attorney. Schedule a consultation to discuss the specifics of your case with a Silver Spring short term disability lawyer at H&H LawWorks, LLC by calling 240-403-2693.
Do you need help settling family legal matters or planning for the future of your estate? Our team is here to represent you and ensure your rights are protected.